As you progress throughout the year abiding by our previous rules for proper exercise, keep in mind that fitness is a lifestyle change. It is filled with goals to achieve and changes to both see and feel. In order to help you along your year-long path to wellness, we've got a few recommendations on maintaining your plan for 2012.
Exercise Can Be Boring But Events and Goals Are Not. Lock yourself into a commitment mid-year and sign up for a road race or consider hiking a mountain. If you have a goal in mind, that will serve as a motivation to work out on a daily or regular basis and achieve that goal.
"Rome Wasn't Built in a Day": If you haven't exercised in a while, chances are you will feel lousy the first few times exercising. Your body needs time to adjust. It took you awhile to be inactive and gain weight so it will take a while to get back to where you want to be. Once started, you will lose weight faster at first but then it will come off more slowly. Don't quit, increase your workout intensity and be consistent.
Nutrition: All Food is Not Created Equal. A few good facts to start you out on the road to healthy eating: Macronutrients are carbohydrates, proteins, and fats. Carbs: there are complex and simple carbs. Complex carbs that are high in fiber and non-milled grains are your best choices. How do you know if a grain has been milled? Well, it no longer resembles itself in a form you would have found it in nature. Vegetables are the best source of carbs followed by whole, non-milled grains. Every meal should have some fat, some protein, and some carbohydrates. Always avoid added sugars.
Avoid processed foods especially those with High Fructose Corn Syrup despite recent commercial ads there is some evidence that HFCS suppresses leptin production which is the hormone that causes you to feel full. This can lead to over eating.
Alcohol makes you fat. It is associated with increased abdominal fat and is loaded with calories. It also suppresses live function, which means you can't workout as hard in the gym. Limit alcohol consumption as much as you can.
Be safe and have a great workout.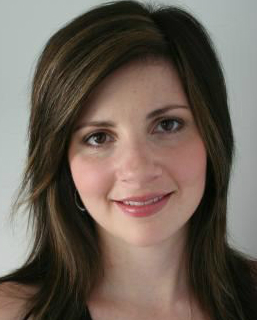 Angela Corcoran
Cybex Research Institute
Director of Education