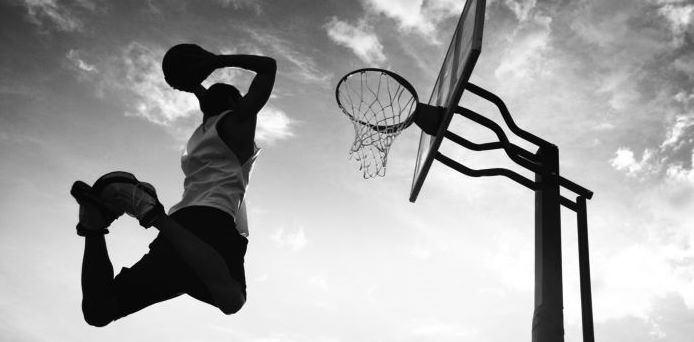 We get it – time is money and paychecks rarely arrive by wading through endless fitness sites. Thankfully, our editorial staff loves digging for the digital "good-stuff" (ok, we're obsessed). And we're more than happy to share what we find!
Check out the topic specific Cybex Speed Read sections each week - and leave the wading and surfing to us.
An out-there idea: This year, trade your digital activities for real world counterparts, such as actual surfing (yep, on a real board) and wading (lazy river style). By getting out-there and planning real-world activities, your motivation for daily workouts will increase.
You're welcome, time-conscious fans of fitness! We're here for you!
Stay healthy & Go Strong,
Cybex Editoral Team