You're

fast

. Speed Read is
faster

.
EXTRA! EXTRA!
APRIL 25,2012 [ CYBEX SPEED READ ] YOUR SHORT-CUT FOR FITNESS NEWS. [ IN THIS ISSUE ] FAT LOSS VS. WEIGHT LOSS, SCHOOL OBESITY, AND FITNESS COMES BACK INTO STYLE, [ + ] AN INSPIRING STORY OF A TEN YEAR OLD WHO TURNED BULLYING INTO A FAMILY FRIENDLY FOOD PROGRAM BASED ON PORTION CONTROL.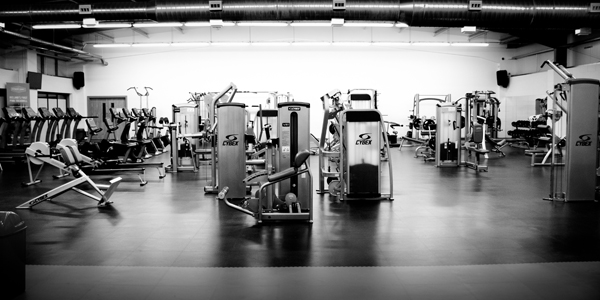 [CLICK TITLES FOR FULL LINKS]

This is the story of Marshall Reid who, at only 10, turned a fellow student's cruel words into a powerful anti-obesity program called "Portion Size Me." The program was inspired by Super Size Me - only Marshall asked to do the opposite through portion control. (We see a "Snack Wars" TV show coming soon!) [NEW YORK TIMES]


Losing weight may be top your goal, but when it comes to results, you want fat loss to go and lean muscle to stay. Gauging your fat loss by mounting your scale can be a poor way to determine your rate of success. Skip the scale and curry favor instead by testing your real body composition to ensure you're on the right path. [KANSAS CITY STAR] 4/18




For a state that's starving economically, there seems to be a frenzy of action in California's fight to keep our kids healthy. Responding to obesity trends, California required public schools to provide 20-40 minutes of daily exercise, increased health education and the discontinuation of high-fat, high-sugar foods and drinks. So far, positive results!

[REUTERS] 3/23



Fitness is the new fashion, and -- not surprisingly -- it is quickly taking a greater portion of wallet share. At over $20 billion, the U.S. fitness market continues to grow at a solid clip. But seriously - does fitness every really go out of style? (Never!) [Huffington Post] 4/5
Know someone who also has a need for speed?

You can share this post using the social media buttons at the top of the page.

For suggestions about fitness news stories:

To suggest a story to be considered for future speed read posts, please place the link in the comment section below.
Stay Healthy & Go Strong!
Cybex Editorial Team