ARC ESSENTIALS
Five Programs Fans Love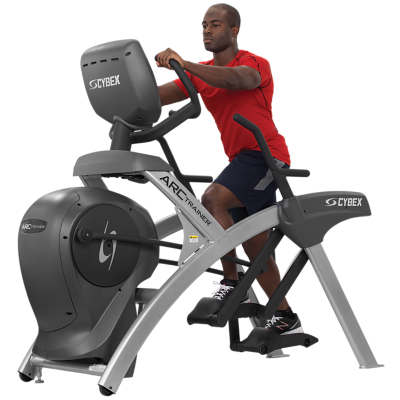 Looking back through our Cybex blog posts, one exercise series (above all others) wins as fan favorite. Making a repeat performance ......
...The Arc Trainer Exercise Series - the five unique training programs you've come to love, covering a range of performance goals - from general fitness to strength and curcuit training - designed by Scott Moody!
Searching for love in all the wrong places? Admittedly, finding the programs hasn't always been easy. To heal that achy-breaky heart (and enjoy easy access to the Arc Programs) simply bookmark this link to access the series.
And, as a way for new users to get a quick start, we've added intro videos and articles alongside the five Arc Trainer programs (accesible via links).
Love may be hard, but loving the Arc is always easy.
Feel the love, share the love...Arc!
Stay Healthy and Go Strong!
Robert Barcia, Editor