"Thinspiration" to Tweak Your Diet and Attain Your Ideal Weight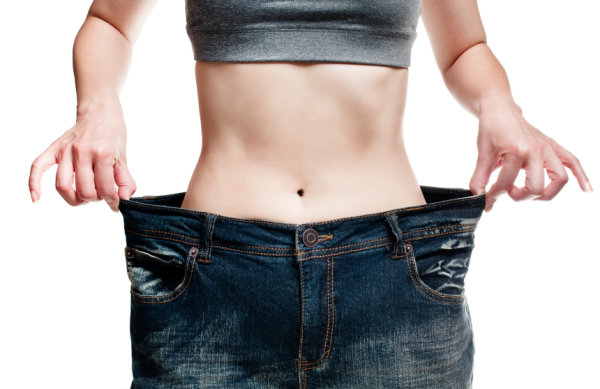 As January draws to a close, some of your stamina may need stoking. Whether you resolved to lose weight, eat healthier, or address medical issues, following a food plan can be daunting.
Fortunately, U.S. News and World Report recently released a comprehensive ranking of the 29 most popular diets. In addition, each diet is described in detail and online tools help you determine which food regimen is best for you.
Below is an overview of what is featured. I encourage you to find a food plan that works for you and stick with it. A sound, effective way of eating to fuel your body is as essential as regular, comprehensive exercise in attaining a healthy body and weight.
U.S. News evaluated 29 of the most popular diets and found the best.

Best Diets Overall

Best Weight-Loss Diets
Biggest Loser and, Jenny Craig, and the raw food diet came in close behind. Other diets performed as well or better in enabling fast weight loss, but long-term weight loss is what really matters for health and sanity.
Best Diabetes Diets
TIE: Biggest Loser and DASH Diet
Best Heart-Healthy Diets
Best Commercial Diet Plans
Easiest Diets to Follow

When picking one of these diet plans or one of your own making, consider how much activity you will be doing. You will need adequate calorie and nutrients to fuel your Cybex Arc workout and plenty of protein to enable you to strength train effectively.
A calorie burn calculator is a great tool to estimate proper intake for your fitness goals. Also consider keeping a food journal, at least in the beginning, to keep you compliant and mindful of what you are consuming. Good luck and good health!

Holly Aglialoro
Guest Blogger and Fitness Enthusiast
Cybex is a provider and manufacturer of premium commercial fitness equipment. Content featured in the Cybex Fitness Blog is meant to inspire healthy living and wellness and should not be taken as medical advice. For medical advice please consult a doctor.