High fructose consumption linked to overeating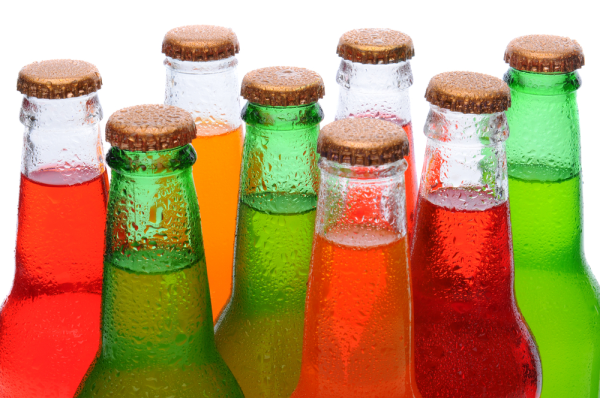 You are what you eat, or so the age-old saying goes. Yet for individuals who regularly consume sweetened beverages and foods rich in fructose, this cautionary adage - which is intended to alert people to the dangers of overindulging on junk food - is more than just a warning. Instead, it can signal real-life health issues.
Recent studies suggest that fructose, also known as fruit sugar, could be linked to overeating, obesity and in some cases depression.
Fructose and overeating

In a study published in the Journal of the American Medical Association, researchers at the Yale University School of Medicine found that fructose - which is commonly found in beverages because it is sweeter and cheaper than traditional sugar- can alter the brain's chemical makeup and trick it into feeling full after a meal, Medical Daily reported. This lack of satiation on the part of those who consume fructose can contributes to overeating.
"Increases in fructose consumption have paralleled the increasing prevalence of obesity, and high-fructose diets are thought to promote weight gain and insulin resistance," lead author Kathleen A. Page, M.D., and colleagues noted in the article.
Adopting healthy habits

Beverages - including soda and some sports drinks - can contain high amounts of fructose. People who load up on sports drinks to hydrate themselves during an intense calorie burn may be doing themselves a disservice, because excessive consumption of fructose can impair the quality of a diet and exercise regimen.
For those who eliminate fructose from their diets yet continue to struggle to reach their goal weights, consulting with a personal trainer can be a great way to gain guidance.
A trainer can instruct individuals on which strength or cardio equipment is the best for helping them achieve their aims in the gym.
Cybex is a provider and manufacturer of premium commercial fitness equipment. Content featured in the Cybex Fitness Blog is meant to inspire healthy living and wellness and should not be taken as medical advice. For medical advice please consult a doctor.