Tips For Hiring a Personal Trainer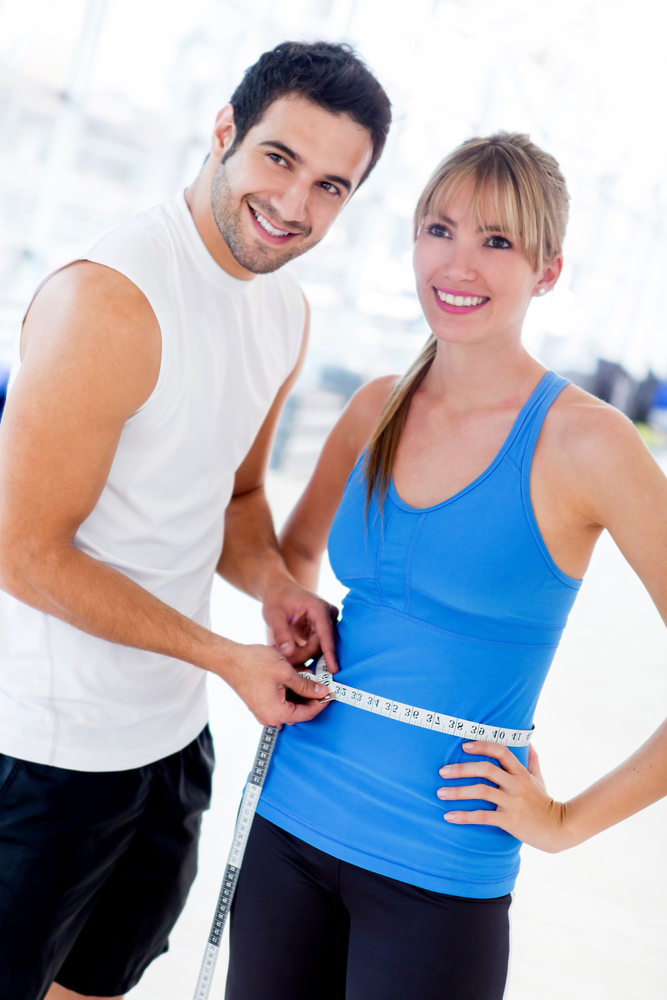 One of the best ways for individuals to make the most out of their fitness regimens and get the results they deserve is to hire a personal trainer. Experienced and educated trainers can help people target problem areas in the gym and determine what types of commercial fitness equipment are the best fits for achieving goals like losing weight or building muscle mass.
However, the process of vetting and hiring the right person for the job can leave many people feeling uncertain. With these helpful tips, you won't need to work up a sweat trying to choose a qualified personal trainer to meet your workout needs.
Searching for credentials

Before agreeing to work with a specific trainer, it's important to examine his or her qualifications. An individual who has earned a four-year degree in a related field such as kinesiology or exercise science may have certain expertise that can be helpful in the gym. Those with a kinesiology background understand the science of human movements and can help you discover workout regimens that enhance stability and coordination, while those with training in exercise science have a broad range of knowledge from which they can conduct fitness assessments and offer advice on healthy habits.
Those who possess certifications in personal training from the American College of Sports Medicine, American Council on Exercise, National Strength and Conditioning Association or American Fitness Professionals and Associates - along with other organizations - understand the fundamentals of a safe, effective exercise program and can bring additional insight that could be beneficial during a workout.
Narrowing your focus

Personal trainers understand what it takes to get results in the gym and can devise routines on treadmills, cross-trainers and other commercial equipment that will help you burn the most calories. If you're a novice and have encountered difficulties with motivation or making definitive changes toward a healthy lifestyle, a personal trainer can help you get on track.
Narrowing your focus to a specific type of exercise regimen or end-result can be useful even as you search for a personal trainer. If you're eager to boost the quality of your aerobic workouts, finding a trainer who specializes in that area can be an essential part of making your experience rewarding and successful.
Asking friends and family

If you have relatives or friends who are workout enthusiasts, they may be able to offer useful feedback on how to select a trainer - equally, they could have first-hand experience working with a specific individual that may enable you to narrow down your search.
Trainers who have worked at a fitness facility for several years have likely built up a network of clients. If you're stuck between two qualified trainers and are ambivalent about who to choose, ask your prospective trainer to provide you with a list of contacts. Reaching out to people who have worked with someone before can be an excellent way to gauge whether he or she would be compatible with you.
Whether you're a newcomer to the gym or a person with plenty of experience, with these tips, the process of finding the perfect personal trainer can be less daunting. From examining his or her qualifications to soliciting feedback from friends and family, looking into a personal trainer's background can help you figure out whether he or she is the right person to assist you in your future weight loss. To benefit from a personal trainer, it's important that you follow each of the steps above as a whole rather than independent of one another, as comprehensively they form an excellent approach to fitness.
Cybex is a provider and manufacturer of premium commercial fitness equipment. Content featured in the Cybex Fitness Blog is meant to inspire healthy living and wellness and should not be taken as medical advice. For medical advice please consult a doctor.