New Mobile App Helps Gym Owners Manage Their Businesses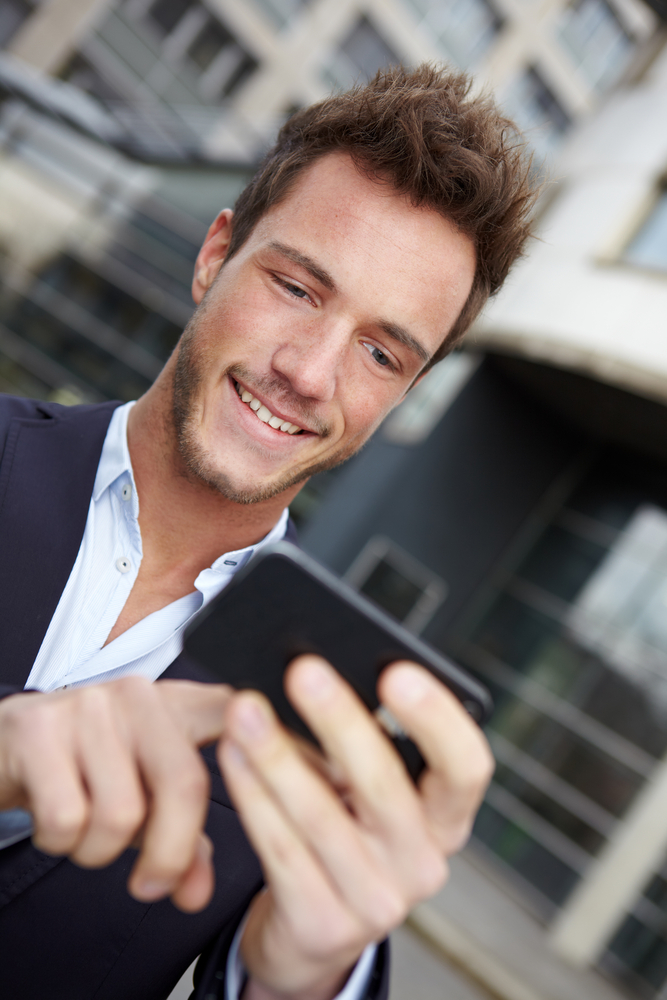 Professionals in the fitness industry are about to receive an exciting new resource that could streamline the way gyms function and improve the ease with which owners and managers are able to reach out to clients.
Known as Gymigo, this health club management software is a mobile application that works to automate the administrative tasks conducted in fitness facilities, including forecasting revenue, tracking inflow and outflow of funds and monitoring client retention levels.
"We really wanted to make the business side easy and simple so owners can focus on customers and what they enjoy," said Sandeep Narayan, the founder of Gymigo. "[We] found that the number one complaint from professionals in the health and fitness industry was that too much of their time was taken up with boring day-to-day [administration], all at the expense of them being able to focus on what they are really passionate about which is helping people one-on-one."
For personal trainers or prospective gym owners who may be interested in opening up a facility, apps like Gymigo can be a valuable asset that allows them to take the guesswork out of administrative maintenance.
With Gymigo, which was launched in January 2013, owners can stay abreast of the performance of their facilities through statistics that the app provides regularly. They can also receive these alerts remotely, making it a convenient tool for those with multiple locations.
By automating the daily operations of a fitness facility, the app allows owners to spend business hours engaging with staff and exploring new options for commercial gym equipment that may attract more clientele, like treadmills and cross-trainers offered by Cybex.
But most importantly, apps can free up time for owners to devote to those who are working out at a gym, which can be an important aspect of client retention and overall customer satisfaction.
Cybex is a provider and manufacturer of premium commercial fitness equipment. Content featured in the Cybex Fitness Blog is meant to inspire healthy living and wellness and should not be taken as medical advice. For medical advice please consult a doctor.