CAN A 7 MINUTE WORKOUT APP GET THE JOB DONE?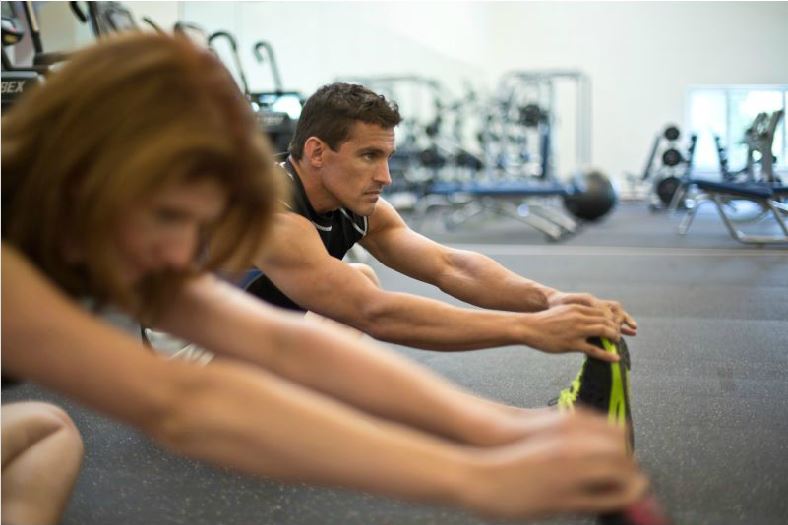 An interesting article appeared on Mashable over the weekend entitled Avoid the Crowded Gym With the 7 Minute Workout App. The article piqued our interest. Can you really get a good workout in only 7 minutes? We asked our colleagues at the Cybex Research Institute to look into this very question.
7 minutes falls short of ACSM Guidelines
According to our researchers, the 7 minute workout App in isolation does not meet the recommended guidelines from American College of Sports Medicine (ACSM). The ACSM recommendation for cardiovascular exercise (30-60 minutes of moderate-intensity exercise, five days per week, or 20-60 minutes of vigorous-intensity exercise at least three days per week) is not met, though the 7 active minutes are supposed to be vigorous. The ACSM recommendation for resistance exercise suggests using a weight heavy enough for 8-12 repetitions to improve strength, for 10-15 repetitions to improve strength in middle-aged and older persons who are beginning exercise, and for 15-20 repetitions to improve muscular endurance. The body weight exercises in the 7 minute App may be challenging enough for some individuals to build strength, however, other individuals may be missing out on strength building as they develop muscular endurance.
Detrained need to be cautious
While we want to encourage people to exercise and get active, the 7 minute workout should be approached with caution as it is unclear if the program is well suited for someone who is detrained. The authors who penned the 7 minute workout program (Klika & Jordan, 2013*) advise caution in recommending the 7 minute protocol for individuals who are "overweight/obese, detrained, previously injured, or elderly or for individuals with comorbidities." Several exercises were stated by Kilka and Jordan to not be appropriate "for individuals with hypertension or heart disease."
The jury is still out
After a literature search we were unable to find research reviewing the efficacy of this specific protocol. The scientific development of the protocol is based on past research findings, though some of the works cited include weighted resistance exercise and different models of cardio activity. In essence, the jury is still out in determining the efficacy of the 7 minute workout versus similar types of workouts. Given that there is little available research on this brand new protocol, we would be slow to embrace this new workout as the main component of our workout. Instead, we would test it out while maintaining our traditional workout routine.
So while the 7 minute protocol might be great for healthy individuals who need a quick workout, those who are in any way detrained should proceed with caution. We at Cybex want people to get healthy and get trained. This goal can often require a slightly more measured approach than the 7 minute app can provide.
Have questions about an app or routine you found online? Send us an email.
Also, help us out and Tweet this article or share it with your friends on social media.
*Klika, B., & Jordan, C. (2013). High-intensity circuit training using body weight: Maximum results with minimal investment. ASCM's Health and Fitness Journal, 17(3), 8-13.