Whether you are new to the Arc Trainer, just getting into (or getting back into) a workout routine, or an advanced athlete with a long-standing knowledge of the Arc Trainer, the team at Cybex International is continually developing workouts and challenges featuring this innovative piece of equipment to help you reach your fitness goals. We are always posting new workouts and challenges here, so be sure to check back often!
In order to properly perform the workouts and challenges we will be posting, you will need to kick things off with an Arc Trainer Baseline workout to find out your optimal incline, resistance, pace (strides per minute) and heart rate on the Arc Trainer. This baseline workout will help you learn those numbers and be prepared for future workouts.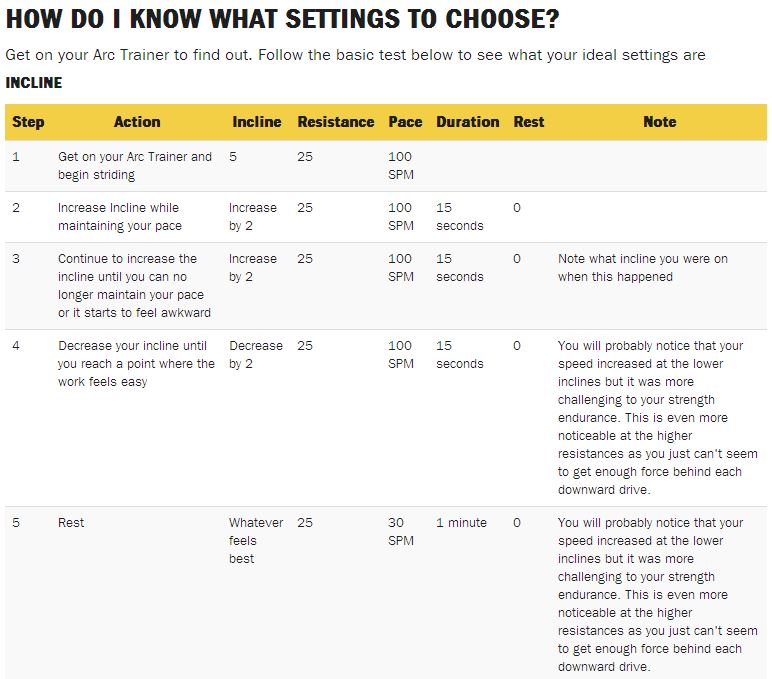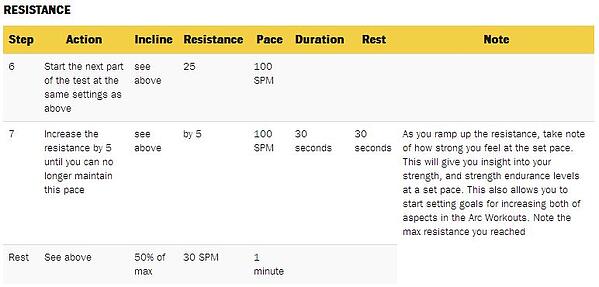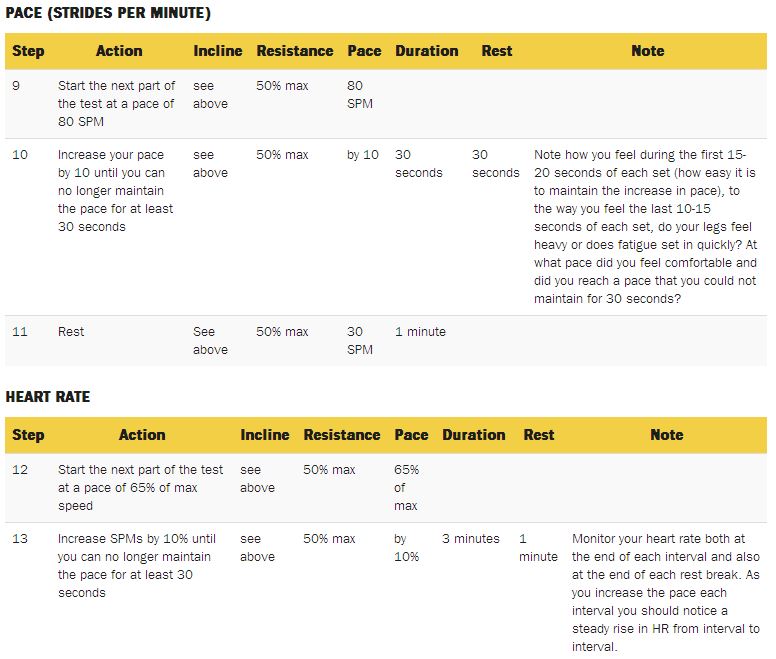 ---
Cybex is a provider and manufacturer of premium commercial fitness equipment. Content featured in the Cybex Fitness Blog is meant to inspire healthy living and wellness and should not be taken as medical advice. As always, be sure to consult a physician if you are unsure of your indivdual exercise readiness or have a preexisting medical condition. While these programs offer great benefits, there are many considerations that should be weighed before attempting any type of physical activity.