The Today show recently ran a segment on aspects of the childhood obesity crisis in our nation. CYBEX was delighted to see the piece for two reasons.
First, we believe that the childhood obesity crisis is one of the most significant challenges facing America's young people. Over 25 million American children over the age of six are obese or overweight. Among children ages six to eleven this represents a five-fold increase in just the last 30 years.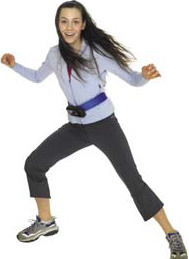 Obesity has been cited as a contributing factor in up to 400,000 deaths in the United States per year. Obesity is estimated to cost our nation $117 billion in direct and indirect costs a year. With rates of obesity up, we can only expect these costs to grow.
Yet, despite this crisis, too many schools are cutting back on physical education and spending less on coaches, gyms and equipment. Against this backdrop many people are so desperate to see kids up and doing something that we are starting to count time playing video games as exercise. To be sure, getting up and moving to a video game is a start—better than not getting up at all. However, parents be on notice, it doesn't take kids long to figure out that you don't need to be jumping around to play video tennis—you can do it just as well with a flick of the wrist from the couch.
If we do anything for our children we need to get them up and moving. Good nutrition is critical. Playing on a video game can be a blast. However, at the end of the day, our young people really need to exercise. Children between the ages of 13 and 18 should get 60 minutes of true physical activity every day. Studies show that far too many kids aren't hitting this benchmark; in fact, a growing number get no real exercise at all.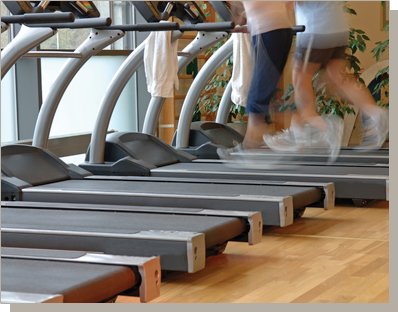 In contrast, the Today show featured a school that focuses specifically on helping overweight children. The school's curriculum includes daily exercise. And, its gym is outfitted with CYBEX treadmills. Not surprisingly the kids lose weight and make great fitness gains.
Additionally, we were obviously delighted that the treadmills that the kids were using on the show were made by CYBEX. We are always glad when we see pictures and videos of people using our equipment. (Please keep sending them to us, along with your notes about great workouts, and the like.) However, it is especially rewarding for us to see our equipment being used by young people.
Thanks to the Today Show for driving this home.