Some protein bars can be more like candy bars, providing sugar and fillers rather than actual healthy nutrition. While a fast food restaurant may not be the best choice for a quick bite after your workout, these options are good. They provide protein, carbohydrates and, most of all, satisfaction for fewer calories than a Snickers bar.

Best in-hand option
No time to use utensils? A Starbucks latte gives you a dose of protein and carbohydrates to refuel.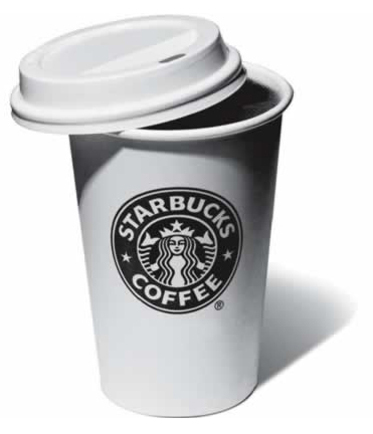 Starbucks
Skim Latte (Grande)
130 calories
19 grams carbohydrates
13 grams of protein
See other options at Starbucks.
Best breakfast option
If you work out in the morning, this wrap will get much-needed protein to your muscles.

Dunkin' Donuts
Egg White and Cheese Wake-Up Wrap
150 calories
13 grams carbohydrates
8 grams protein
See other options at Dunkin' Donuts.
Best drive-thru hand held
Men's Health swears by the muscle building power of chocolate milk.


Burger King
1% Chocolate Low-Fat Milk
190 calories
31 grams carbohydrates
9 grams protein
See other options at Burger King.

Best high protein option
Even though this isn't under 200 calories it's very close. And it has a commendable amount of protein and slow-acting good carbs in the form of beans.

Wendy's
Small Chili
220 calories
22 grams carbohydrates
18 grams of protein
See other options at Wendy's.

Best filling sandwich option for early risers
Add some veggie toppings for more vitamins and fiber.

Subway

Black Forest Ham, Egg and Cheese English Muffin
180 calories
18 grams of carbohydrates
15 grams of protein
See other options at Subway.

These post-workout options are great if you are pressed for time and/or unprepared, but the bottom line—especially in this economy is that it is best to prepare your own healthy, portable post-workout snacks and meals. Then you really know what is in your food.
Holly Aglialoro
Guest Blogger and Fitness Enthusiast