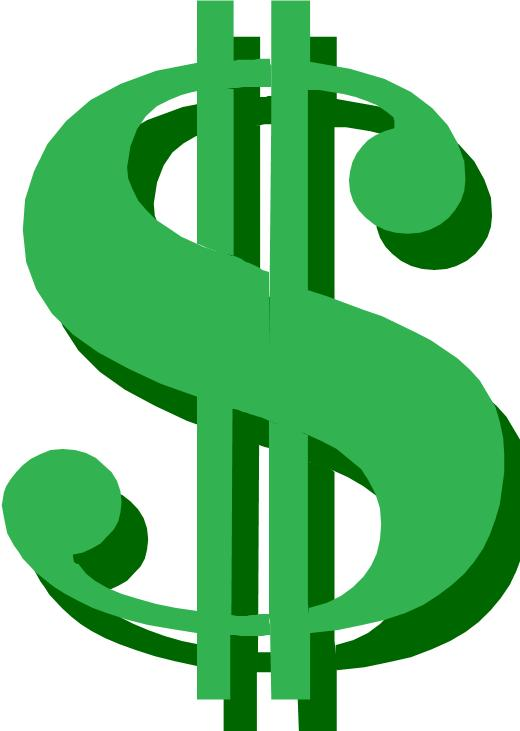 We left the last Blog off underscoring the importance of telling a story when you want money from a lender…No fiction allowed and the better you answer questions before they are asked, the greater your chance of getting a lender to say yes. The story is the details about the "Who, What, Where, When, Why, How and How much". We left off with the "What" and now on to the "Who".
The "Who" of your story is you. Talk about yourself. Consider being on a date with the lender and let the lender get to know you: your education, your training and special skills, your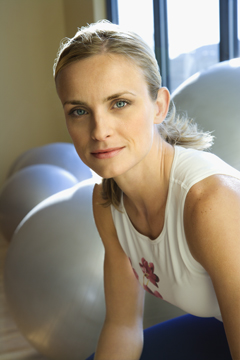 experience in business and in the fitness industry, your successes…and, where helpful, your failures. If you know the "movers and shakers" in the industry, make a big deal of it. When it comes to giving out money, lenders want to know very well who they are handing it to. If you are a big deal, make a big deal of it! If you are a "new guy", it is even more important to talk about yourself and why giving you money is a smart decision.
"How" you propose to repay the request is essential to your presentation. So, if your project is a brand new facility, providing the lender a business plan for the first three to five years is a must. If you operate an existing facility, show you have the cash flow to take on additional debt. Of course, showing you have available cash for a down payment, if required, is a real plus.
Again, who lenders hand out money to and how it will be paid back are very big things to a lender. Cover these things well and don't get bent out of shape if you are asked to prove things. It's money.
Another big thing: if you have any personal credit issues or other negative information, be sure to mention it in your "story" and provide any supportive information you have to explain the situation. Do not allow the lender to learn of the negative information through their own credit due diligence. Not a good thing to let happen.
So, when looking to borrow money, have empathy for what keeps lenders up at night…getting their money back….and tell a clear "story" of what you are requesting, provide solid supporting information, disclose any "bad news", talk yourself up and make a good case on how you will be able to repay the loan. Remember, it's the lender's money and he wants to get it back…and that's okay.
Good hunting and good luck!