Patrick House is at Gym Source in New York launching his secret weapon, The Biggest Loser Arc Trainer. Now everyone can use the home version of the machine that created such life changing results.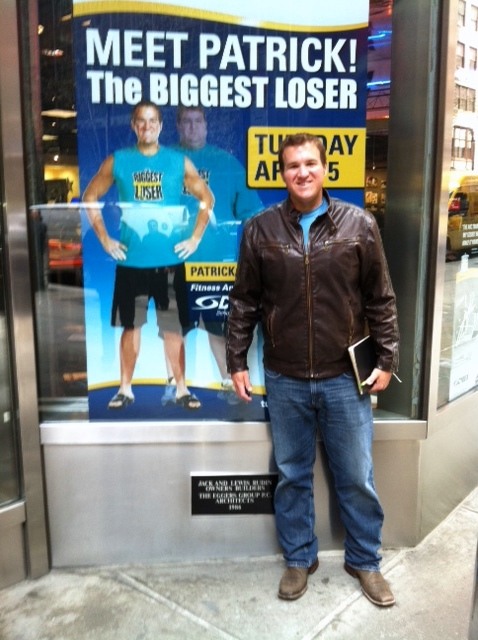 While on the Ranch, Patrick used the Arc up to 4 hours a day and sealed the win for Season 10 by losing 180 pounds.
Independent studies show that the Arc Trainer burns calories faster than any tested elliptical or cross trainer—with less wear and tear on your body and less perceived exertion.
So forget about the elliptical and hop on the Arc Trainer for an amazing workout that won't leave you feeling pain in the joints and other added stress to the body.
For more information on the Arc Trainer please visit www.cybex.com .