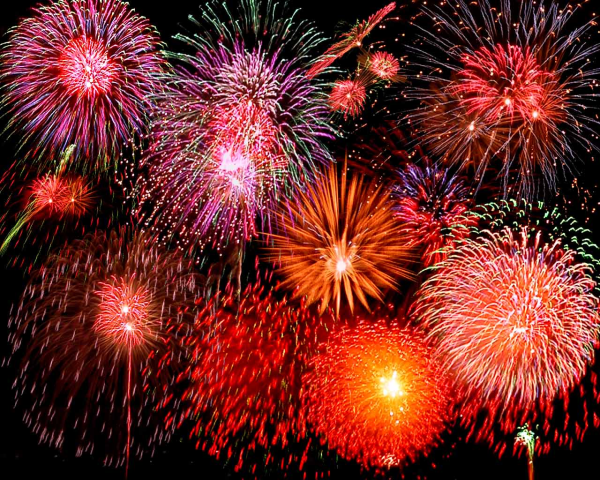 At CYBEX, while as a global company we ship to over 90 countries worldwide, we pride ourselves in being a company that manufactures all of our strength products exclusively here in the U.S. - representing the highest quality in the industry that is designed and built for results.
So on behalf of everyone at CYBEX, we wish all of our partners, distributors, dealers and fans here in the U.S. and around the world a safe and healthy weekend. For the 4th of July celebrators, try to stay focused on that healthy lifestyle despite all the delicious food that comes with summer celebrations. Perhaps you can go for a hike with friends and family to show off all that hard work on the Arc Trainer! As for us? We'll be right back here on Tuesday to greet you with another juicy blog post.
To Health, Happiness and Fun!
Everyone at Cybex International