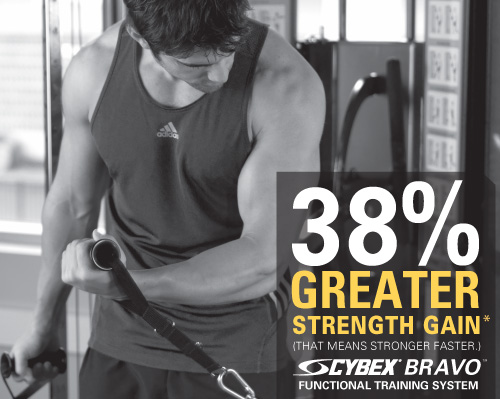 Delivering results just got a whole lot easier. The next evolution of the CYBEX Bravo Functional Training System is here!
The Bravo Functional Training System is the best of Bravo channeled into dedicated pieces that feature simple operation and expanded functionality. The Bravo line is changing the way that the fitness world approaches strength training. No other products offer such game-changing versatility. Without further adieu, meet the newest additions to Bravo.
Bravo Press
The Bravo Press offers the Bravo Progressive Stabilization feature and optimal pressing functionality, with fast and easy setup.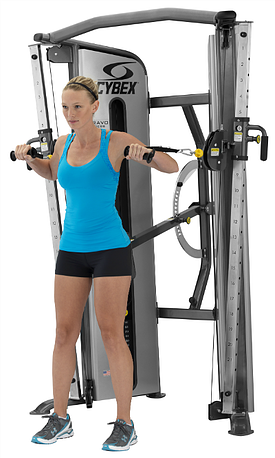 Bravo Pull
The Pull features the same Progressive Stabilization technology as the Press, while accommodating the unique motion of pulling.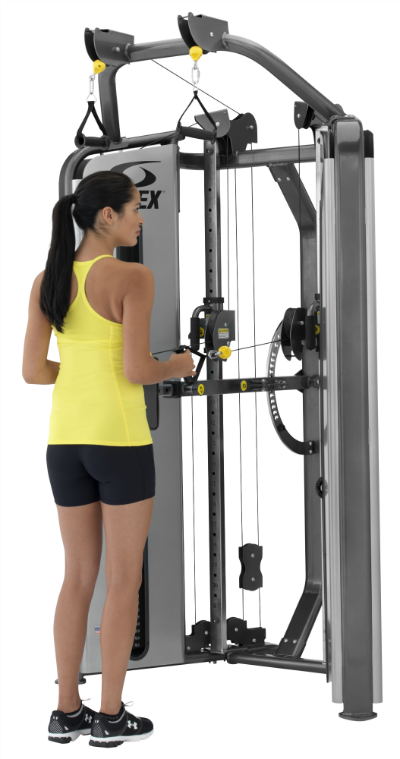 Bravo Lift
The Lift features truly unique Free Start technology which allows you to get into the correct position before the weight is engaged for a natural and effective movement.
This ultimate functional training system offers countless workout possibilities and you will see and feel the difference. Whatever your goal, CYBEX will get you there – faster.
*Visit TruthOnFitness.com to learn more.