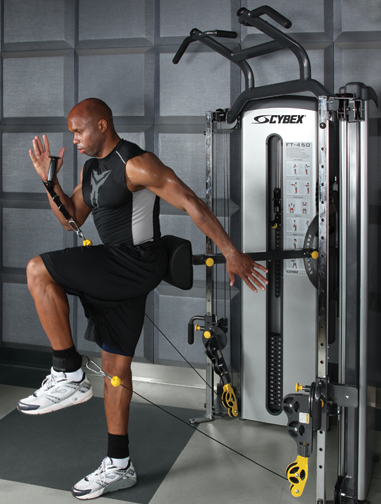 We've all seen a dual stack cable system before and you might think you already know the drill when looking at the Bravo functional trainer. However, there are two key features on the Bravo that are entirely unique.
What are these two features?
Cybex's own Ben Wilde will walk you through them in the video below.