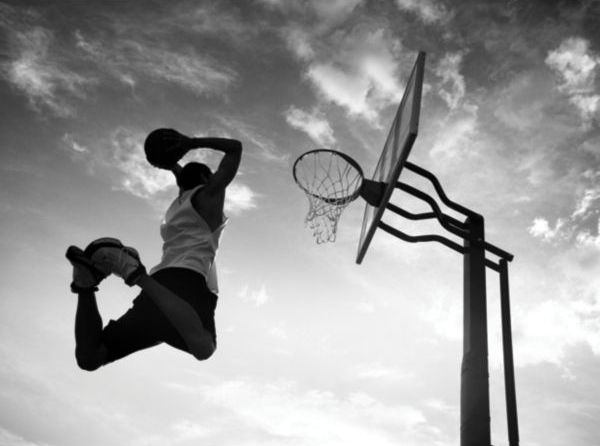 For experienced athletes, continued improvements in speed and power may sometimes require an experimental change in their training program. These experimental procedures are meant to target specific processes of the body and while they might not appear to be beneficial at first glance, they can provide great functional results.
In this case, a twenty-five year old recreational athlete was looking to improve his speed and vertical jump with a 6-week pre-season program. The athlete had been training two days per week over the past few months in a program that included traditional free weight, dumbbell and medicine ball exercises but had not seen any increases in strength, vertical jump or speed. This athlete decided to participate in an experimental approach that added a third day of training to his current schedule and included reps on both the Cybex Eagle Leg Press and the Cybex Arc Trainer.
For the Leg Press/Arc Trainer workout, the athlete would:
Perform one repetition maximum and then immediately remove one plate a time, performing as many reps as possible at each weight without rest until he was pressing a load equal to his body weight.

Then move onto performing a series of five sets (with one minute of rest in between) on the Arc Trainer using its Advanced Power Training mode with a maximal pace of 160-170 strides per minute in an attempt to reach and maintain an elevated level of power output for as long as possible or until his pace dropped below 150 strides per minute.
When the athlete finished this 6 week program, he recorded an increase in his vertical jump by 3.04 and an increase in his completion of the 40 yard dash by .05 seconds. These improvements carried over into the competitive season as he felt more powerful throughout each volleyball match and also felt quicker in his football pre-season activities.
For more information on Cybex case studies like this, visit the Cybex Research Institute.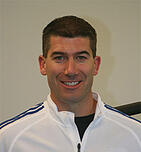 Scott Moody
Founder and CEO Soccer F.I.T. Academy
www.soccerfitacademy.com