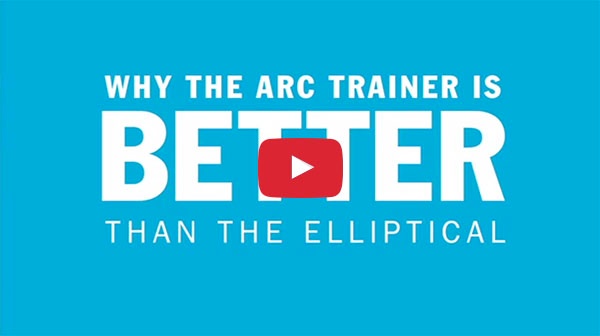 I can't even count how many times I hear from a gym owner, program manager, or trainer that they want to know how to get the word out to their clients about their new Arc Trainer.
Situations like this are exactly why we created the Cybex Digital Marketing Suite. With so many accessible resources to promote equipment, programming and engagement, it is a one-stop shop to market your business.
Here are just a few options available through the Digital Marketing Suite for promoting a new Arc Trainer.
Read More