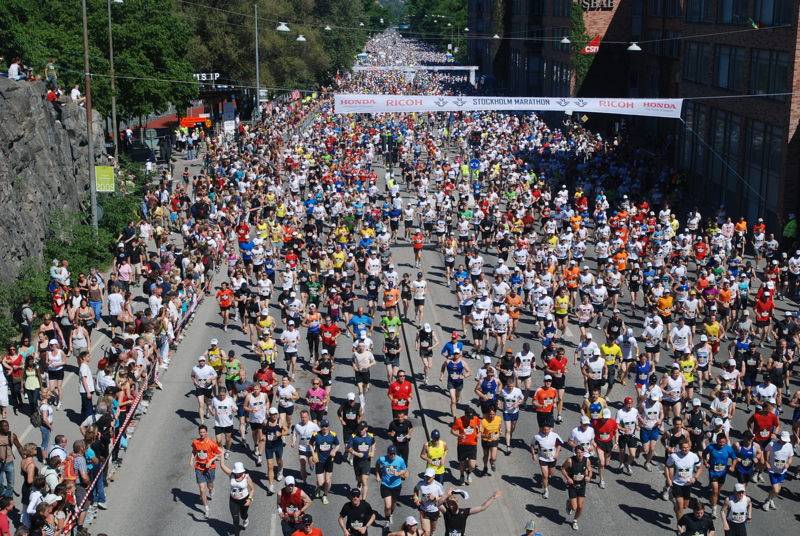 So you want to run a marathon?
The fall marathon season is coming to a close with record numbers crossing the finish lines in Chicago and New York City this year. That means many people will catch the marathon bug with dreams of one day conquering 26.2 miles.
Running a marathon is one of the most mentally and physically demanding events out there, but it is an achievement that is possible with hard-work and dedication. Training for a marathon is a great way to get in shape, but running one while inadequately prepared can be extremely damaging physically and mentally. This guide was developed to serve as a starting point for those thinking about one day running a marathon, with two very important bits of advice.
Read More