A standing plank protocol using the Cybex Bravo to aid in a post-therapy shoulder strengthening program
A subject increased maximum abdominal plank time 155% following a five week, post-therapy shoulder strength training program including the Cybex Bravo to perform a standing plank. The standing plank elicits similar muscle activation compared to a traditional plank, without the requirement of having to support all of one's body weight.
Read More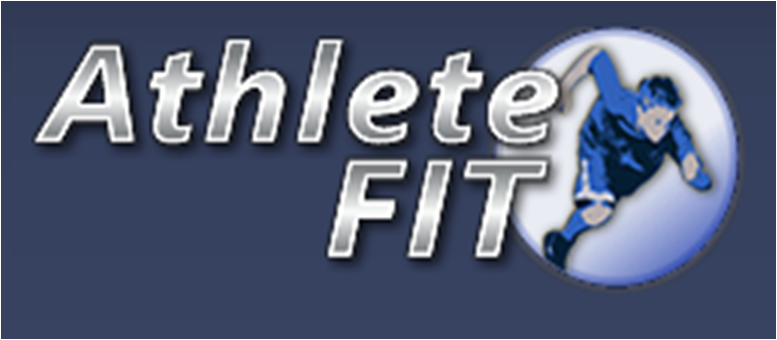 Leg press training to improve power and speed performance in inexperienced athletes
Replacing free weight strength exercises with a leg press is a viable alternative for injured or inexperienced athletes.
Read More
Topics: Power, Bravo, Eagle Leg Press, Speed, Strength