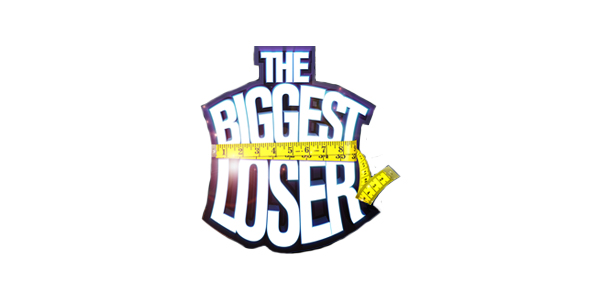 With only a few weeks to go until the current series of the Biggest Loser UK announces its winner, CYBEX looks back on how the contestants have been getting on so far.
This year's series saw competitors ranging from 15st up to 32st 2lbs, who have all been battling it out to lose the highest percentage of body weight and win £25,000 plus the title of this year's Biggest Loser.
The remaining contestants are now split into three teams; the individual weight loss of each contestant is now tallied to equal a total team weight loss; the team with the lowest percentage weight loss then faces elimination from the competition.
Throughout the series, contestants have faced a series of health and fitness challenges which has seen them using a range of CYBEX equipment each week in the Biggest Loser gym.
As part of the agreement with the Show, CYBEX has provided 750C upright and 750R recumbent bikes, 625T treadmills, Bravo functional trainers and a number of 750AT total body Arc Trainers. Leading fitness experts and personal trainers Rob Edmond, Charlotte Ord and Richard Callender have been using the equipment each week to put the contestants through their paces as they work towards their weight loss goals.
At the halfway point, 24 year old Gerard from Limerick, Ireland, topped the leader board with a recorded weight loss of 51lbs in just four weeks.
Now with only two weeks to go until the final, the combined total weight loss since the start of the series is over 30 stone.
CYBEX ambassador and series four runner up Paddy Cunningham, who has maintained his significant weight loss with the help of a CYBEX home Arc Trainer, recently visited the Biggest Loser studios - click here to read Paddy's latest CYBEX blog post. Since leaving the show, Paddy has gone on to complete his advanced personal training qualifications and has recently featured on Ireland's only breakfast television programme, Ireland AM, running a series of workout sessions.
Commenting on his experiences of using CYBEX equipment on the show, Paddy said: "I quickly realised first-hand the results that can be achieved through regular, well-structured exercise.
"Following my time on the show, I proactively contacted CYBEX to discuss the opportunity of owning a home Arc Trainer myself. Now that I am a qualified personal trainer, I fully appreciate the innovative quality of CYBEX's equipment at a professional level and look forward to incorporating this into my clients' routines."
Tune into the next episode of the Biggest Loser on Tuesdays, 9pm on ITV1.
You can also watch previous episodes on the ITV Player.