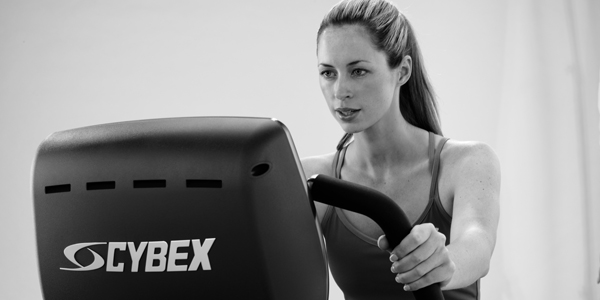 In a recent announcement to the US financial markets, CYBEX International, the NASDAQ:CYBI listed, leading manufacturer of premium exercise equipment, has reported a series of strong financial results for 2011 that saw net sales across the global group increase by 14% to $140.1m.
The statement, made on 15th February, follows a number of positive corporate announcements in recent weeks with news that the company had reached a positive and final settlement in the Barnhard case and saw shares traded at a 52-week high earlier in the month with the stock reaching $2.80 on 16/02/2012.
The headline figure of 14% net sales growth also highlighted the increasing strength of the brand outside of its traditional North American heartland with international sales showing significant growth as the company continues to outperform the market and many competitors in what are viewed as tough trading conditions.
"We are pleased to report strong sales growth in all market segments in Q4," said John Aglialoro, CYBEX Chairman and CEO. "Sales in North America increased 3% and sales outside North America increased 20% for the fourth quarter. Importantly, we've accomplished these results during a time of global economic uncertainty while confronting an unfair and excessive jury verdict which is now behind us. Our growth is a testament to the health of the company and the value customers have for our innovative and superior products."
On explaining what the results mean to the UK market, Rob Thurston, commercial director said, "It's important that our customers can see the positive financial results and overall financial position of the business, both in the UK and as a global group. The successes of the last 12 months have been replicated in the UK and we have maintained this success in the first quarter of 2012.
"This means we are again confident of strong year on year growth and as the company continues to invest further resources in bringing new and exciting products to the market, our customers can be sure that our product ranges will remain at the forefront of the health and fitness industry."
For a copy of the full press release and financial results please click here.