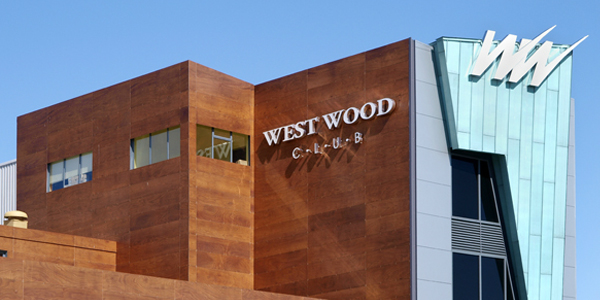 Based in Dublin, Ireland, West Wood Clubs has over 18,000 members across its three sites; as an existing CYBEX customer, West Wood has been using CYBEX equipment in its gyms for over 15 years.
Each of the three clubs includes a state of the art gym equipped with over 250 pieces of the latest cardiovascular and strength training equipment. Recently, West Wood took delivery of CYBEX 750T treadmills, 750AT Total Body Arc Trainers and 750 series cycles, which were installed as part of a renovation project for the clubs.
Alongside this, all three West Wood clubs still house fully working CYBEX Pro+ and Pro3 treadmills from an earlier CYBEX commercial range, as well as original CYBEX equipment including VR, Trotter treadmills and Galileo strength pieces.
"Having worked in the fitness industry for over 25 years, CYBEX is without doubt the best equipment manufacturer I have dealt with," confirms Alan Leach, area general manager for West Wood Clubs.
"Our CYBEX sales manager, Ciaran Magee, is always on hand to assist with anything that we need and his interest, knowledge and advice has helped us to always make the right decisions for our users. In the many years that we have worked with CYBEX, we have never had any problems with any of the equipment and the feedback we receive from our members epitomises why CYBEX are so good at what they do."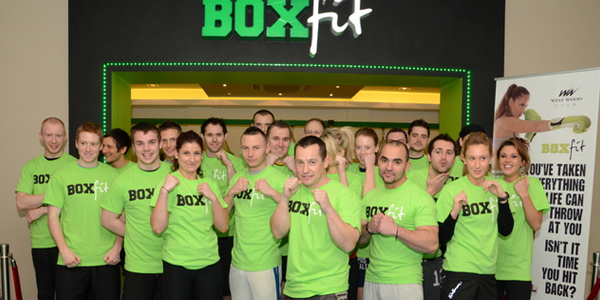 Having recently added to its suite of gym equipment, West Wood has also built brand new functional training zones and BoxFit studios. In addition to supplying the fitness equipment, CYBEX also assisted with the design of the BoxFit studio, supplied all required equipment and arranged all the necessary training and instructor certifications with Boxercise®.
Following a visit to IHRSA's Annual International Convention & Trade Show in 2011, Alan Leach and his team were inspired to develop BoxFit, a new concept for training which has already helped the chain to grow its group fitness participation by over 50%.
"What we saw at IHRSA was a mixed martial arts (MMA) demonstration which both impressed and inspired us; the idea for BoxFit, a non-contact group exercise class that incorporates traditional boxing techniques, soon followed," explains Alan.
The BoxFit studio recently installed in West Wood's Clontarf Road club includes 21 punch bags supplied by CYBEX and is used to host up to eight classes a day, suitable for all ages and training abilities.
As the CYBEX sales manager for Ireland and Northern Ireland, Ciaran Magee commented: "West Wood is one of our longest serving customers in Ireland, as demonstrated by the original pieces of CYBEX equipment the clubs still house.
"The facilities provided by West Wood are, without doubt, state-of-the-art – the comprehensive class timetables are supported by the fully equipped 250 station gyms, ensuring that even with over 18,000 members, West Wood can always provide a facility that supports the training needs of its members."
Click here to see the latest BoxFit studio in action or for more information on West Wood Clubs, visit the website www.westwood.ie.