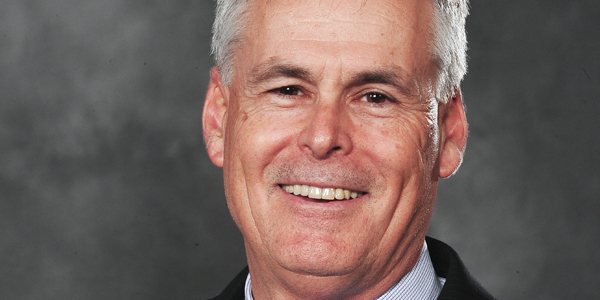 Following last month's annual meeting of shareholders, CYBEX has announced the exciting appointment of IHRSA Chairman Art Curtis to the company's board of directors.
Also the president of Curtis Club Advisors LLC in the USA, Art brings more than 30 years of experience and leadership in the fitness industry to the CYBEX board.
"We're delighted to welcome Art Curtis to the board of directors," said John Aglialoro, chairman and chief executive officer of CYBEX.
"Art has a long-standing personal interest in health and fitness, extensive management experience in running successful athletic club and spa enterprises, and a wealth of knowledge on the needs of our customers. His input on the board will be invaluable as CYBEX continues to provide our customers with innovative premium fitness equipment."
Art has held a variety of senior athletic club industry executive positions over the past 30 years. He is currently serving as the chairman of the board of directors of the International Health, Racquet and Sportsclub Association (IHRSA) in a term that ends this month.
He has a doctorate in applied physiology from the University of Maryland, a master's degree in health and physical education, and a bachelor's degree in business administration from Bowling Green State University.
"I'm privileged to join the other directors on the CYBEX board," said Art. "They have built a strong company in CYBEX and I'm looking forward to learning from them as we work together in the coming weeks and months."
From 2005 to 2011, Art Curtis served as the chief executive officer of Millennium Partners Sports Club Management LLC. Previously, he served as chief executive officer of Spa Capital LLC / dba Stonewater, where he led the company's turnaround, and served as chief operating officer of Starmark Holdings LLC / dba Wellbridge Company, at the time the owner of 45 multipurpose clubs and spas in 12 states with revenues in excess of $180 million.