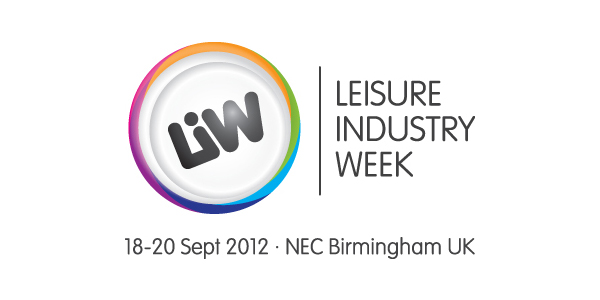 CYBEX International UK will again be exhibiting at this year's Leisure Industry Week, taking place at the NEC, Birmingham, on 18 – 20 September.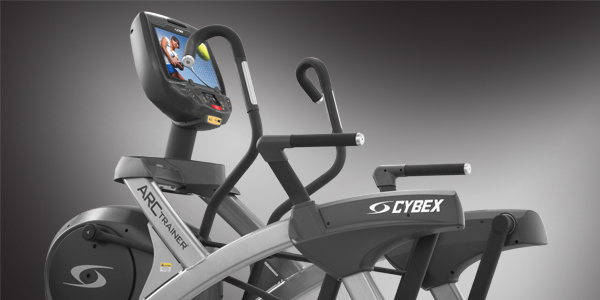 Once more, the CYBEX stand will be located directly opposite the main visitor's entrance to the show, where this year CYBEX will be launching the brand new 770 and 625 cardiovascular series', as well as the innovative E3 view, the company's most advanced entertainment console.
As CYBEX's new range of premium commercial cardio equipment, the 770 series includes a treadmill, both upright and recumbent bikes as well as lower body and total body Arc Trainers. Its design ensures guarantees maximum durability, stability and greater comfort, whilst also offering more entertainment options than any other product range in the company's history.
For more information on the 625 and 770 series', click here.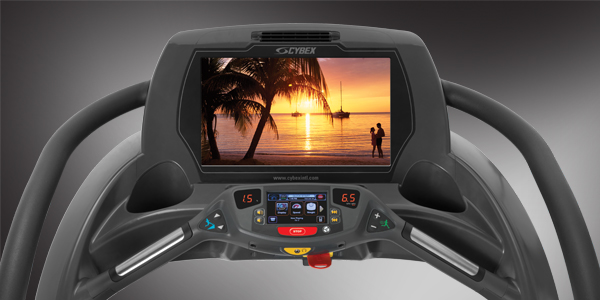 Both the new 625 and 770 series are compatible with another of CYBEX's latest innovations and one of the industry's leading entertainment consoles, the CYBEX E3 View: "Recognising that everyone approaches exercise differently, we have developed the E3 View to give users three distinct viewing modes that deliver the precise content they want," confirms Rob Thurston, CYBEX UK's commercial director.
"LIW provides the perfect platform to launch new CYBEX products such as this to the UK market, as well as showcase our comprehensive range of cardio and strength equipment to the thousands of industry professionals that will attend throughout the three days."
For more information on the E3 View, click here.
The award-winning Bravo Functional Training System will also be set up and used as part of the busy demonstration schedule taking place on the CYBEX stand throughout the three days of the show, which will also see bodybuilding champions Craie and Alicia Carrera taking part in workouts using CYBEX's Big Iron lifting platform.
If you have not yet confirmed your attendance at LIW, you can register for free at the LIW website by clicking here.
We look forward to seeing you in September!