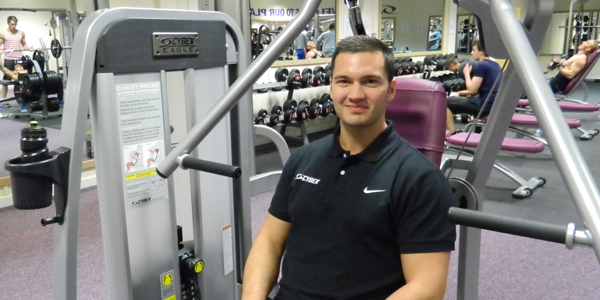 CYBEX has recently welcomed Tim Bleakley as a new starter to the UK team, in a newly created position to give greater support to business development in London and the surrounding counties.
With an extensive background in sales and account management, Tim, the new business development manager for the region, has been involved in the fitness industry for a number of years and cites his interests and passions as boxing, weight training and mixed martial arts (MMA).
Commenting on his new position, Tim said: "Before starting my new role with CYBEX, I was already aware of the company's reputation of high quality equipment, excellent customer service and product innovation.
"My new role combines my professional experience and training with my passion for health and fitness and I'm looking forward to working with the team and building on what was a fantastic 2012 for CYBEX."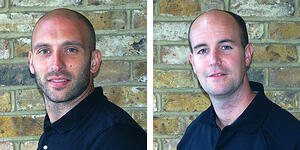 The New Year has also seen a change in roles for three of CYBEX's existing sales team members. Luke Berry (left), who has been promoted to key account manager, will be working alongside Alan Ellis (right), who has also been recently promoted to national key account manager. The roles will be primarily focused on driving new business and expanding the company's presence nationwide, whilst also providing support to existing clients.
CYBEX regional sales manager Tony Vaughan has also seen his role expanded, as he is now responsible for London, South East and East Anglia territories, supported by new colleague, Tim Bleakley.
The latest changes to the CYBEX UK team follow on from what was a positive 2012 for the company, which saw a record number of installs, equipment sales and turnover for the UK business.
Driving this growth for CYBEX in the UK, commercial director Rob Thurston said, "The changes in the sales team structure and reporting, plus bringing in Tim, will enable us to continue to build the business after what was a record year for us in 2012. Our aim is to build on this sustained success and with new products and further product enhancements to be launched throughout 2013, we believe we have a bright future and a model for delivering success for CYBEX in the UK as well as our existing and prospective clients."